Welcome to DG's 125th-birthday celebration! Bookmark this page and check in at least once a month throughout 2023 as we regularly add new Cover Stories, Playlists, Videos, Prize Draws and more.

STAGE+, the new streaming service from Deutsche Grammophon, will mark DG125 by presenting a special selection of celebratory performances from around the globe. The festivities began with John Williams in Tokyo and continue with concerts from Seoul, Philadelphia and Berlin featuring artists including Víkingur Ólafsson, Hélène Grimaud, Seong-Jin Cho, Bomsori, Kian Soltani, Joana Mallwitz, Andris Nelsons and Yannick Nézet-Séguin.
DG125 GALA
Joana Mallwitz conducts the Konzerthausorchester Berlin and is joined by a brilliant array of soloists: Bomsori, Kian Soltani and Rafał Blechacz take the stage for Beethoven's Triple Concerto; Andrè Schuen sings Mahler's Lieder eines fahrenden Gesellen; and Bruce Liu is the piano soloist in Beethoven's boundary-breaking Choral Fantasy, also featuring the RIAS Kammerchor Berlin.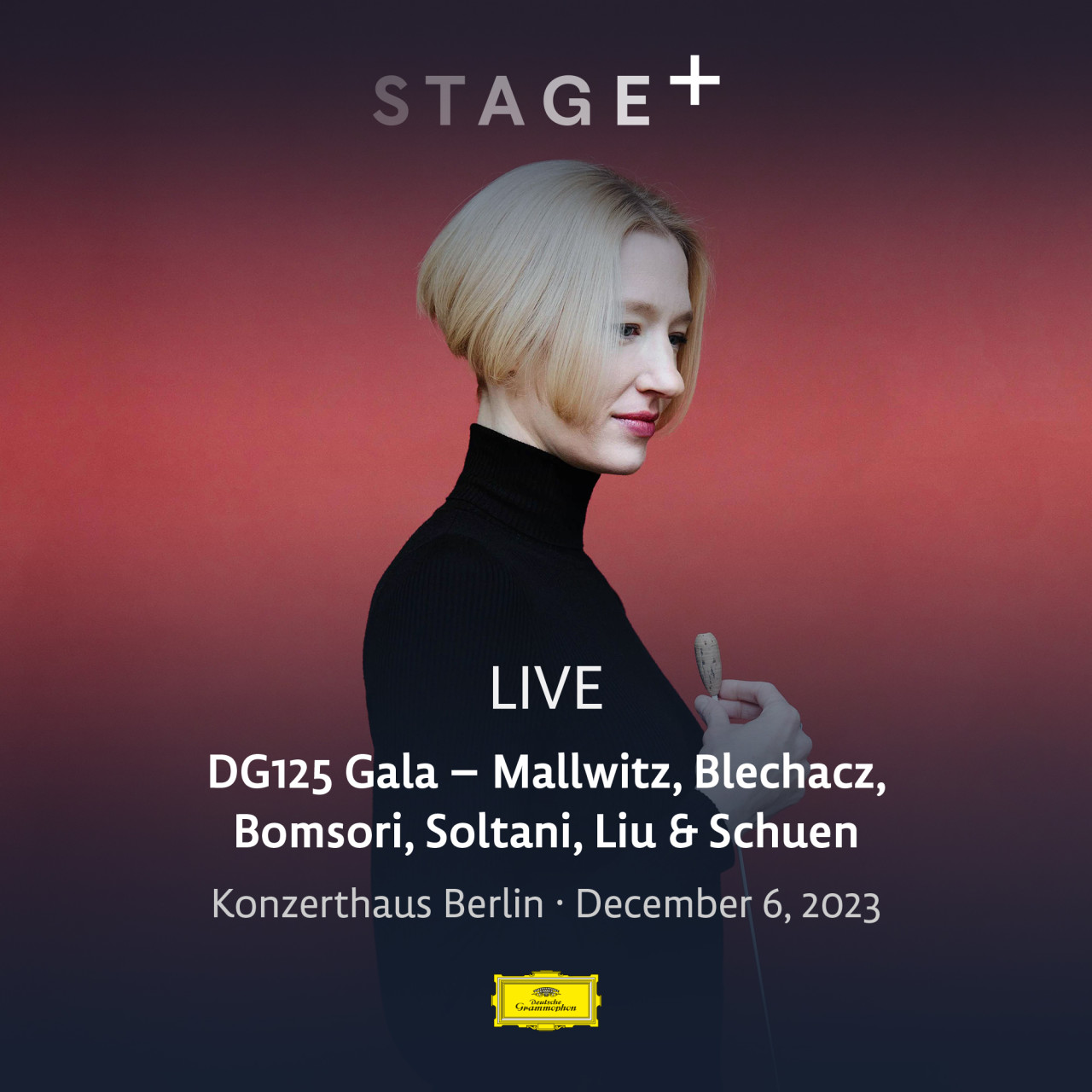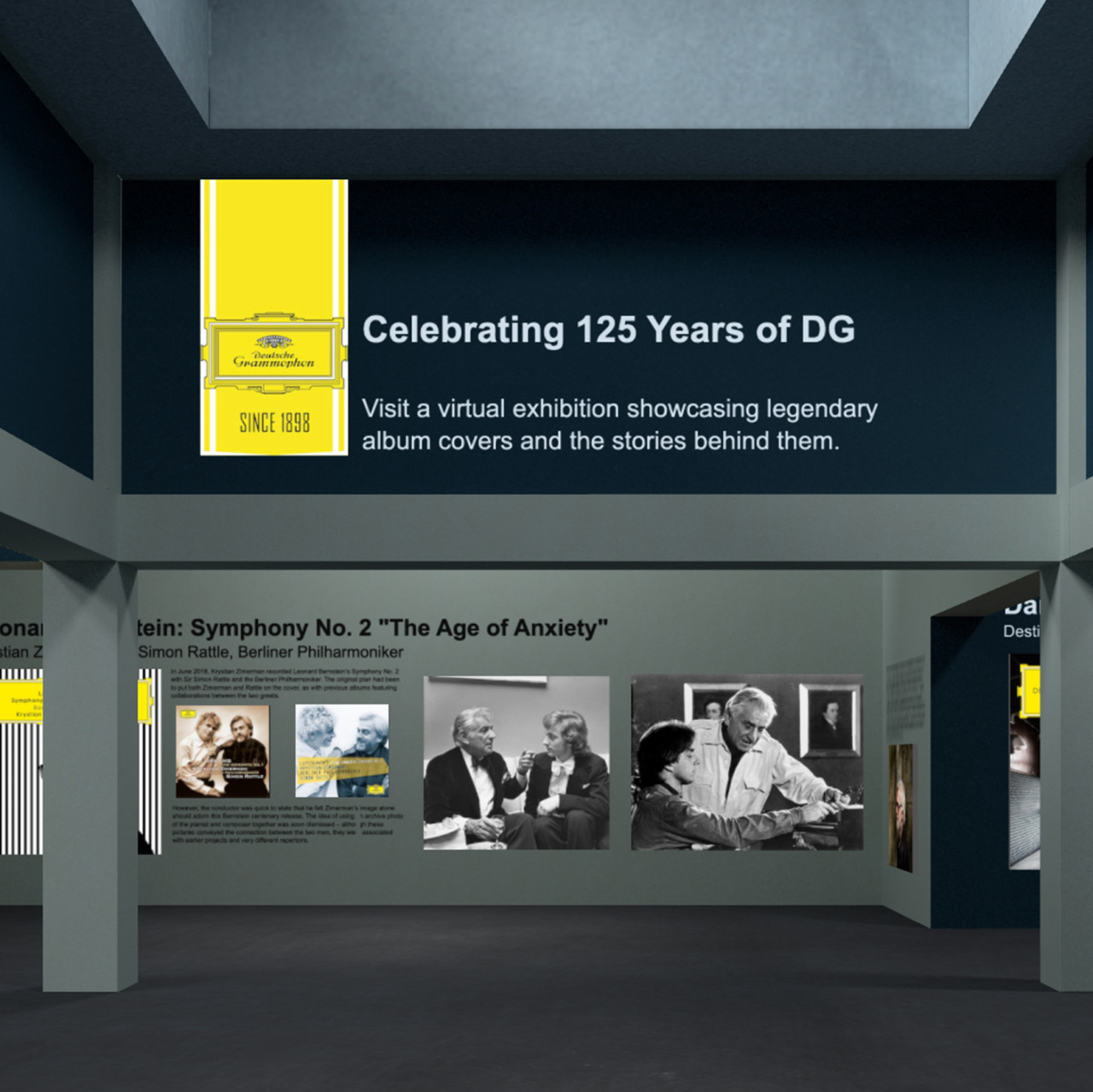 THE DG COVER STORIES
DG has become the first label to create an immersive Pocket Gallery with Google Arts & Culture. Users can visit the carefully curated DG Cover Stories virtual exhibition, view some of the most striking images ever used on DG album covers, and find out more about the stories behind the creative process involved in their concept and production.
PARTNER HIGHLIGHTS
Special thanks to our partner streaming platforms! Amazon Music created a new DG focused label spotlight, a Rediscover DG playlist and we've become the first label to promote and curate our own radio station on Amazon Music – just say, "Alexa, play Deutsche Grammophon" and wait for the magic to happen! Our partner IDAGIO launched a brand new label room for DG - the first time they have created this dedicated section to one label with a dedicated DG125 playlist – just in time for our birthday! Also our partner Qobuz created a whole series of DG playlist on their service – from female artists, to neoclassical to iconic soundtracks on the yellow label. Please watch out for more features on further platforms in the birthday week.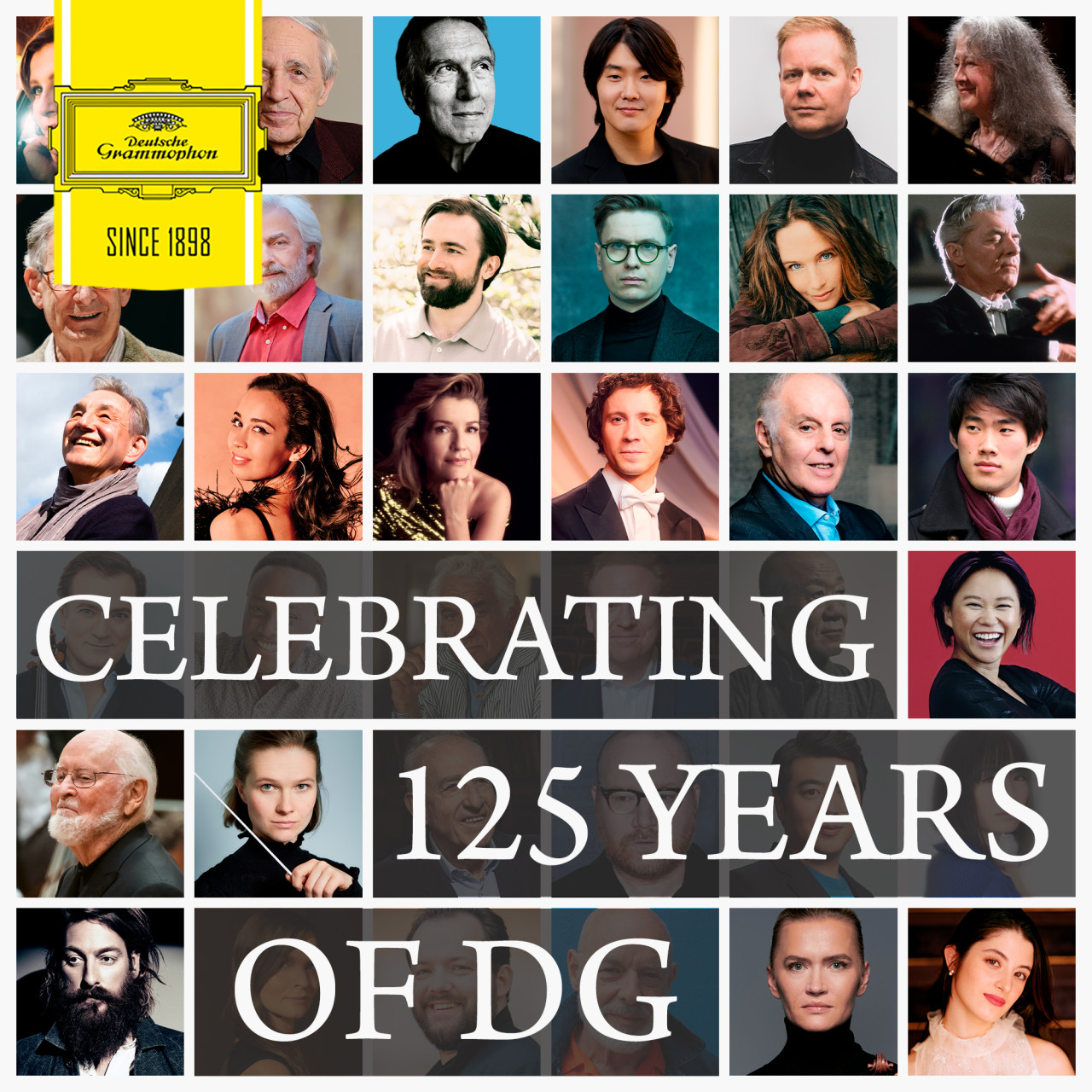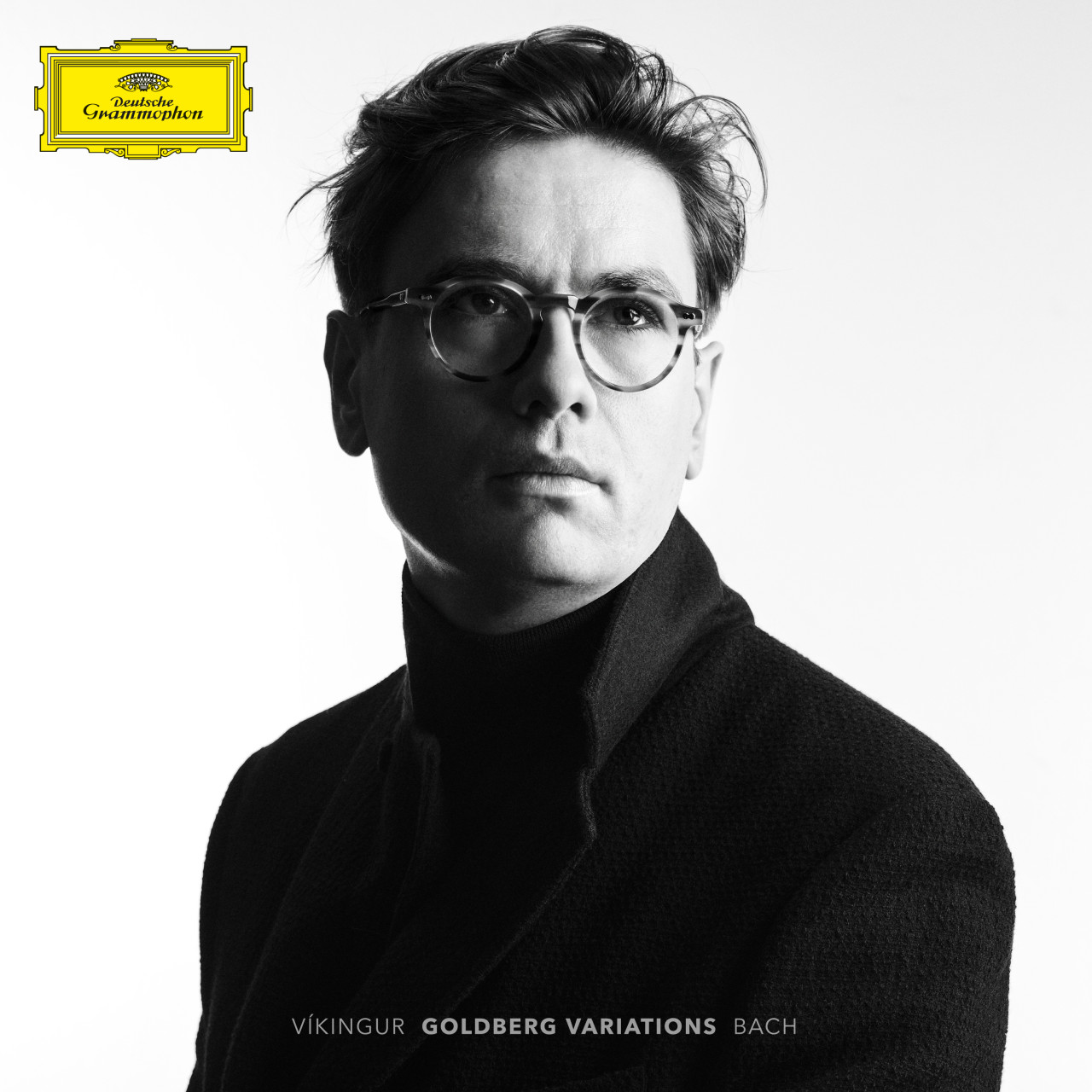 RECORDING OF THE MONTH
Víkingur Ólafsson goes back to Bach for his highly anticipated new album. Celebrated for his visionary interpretations of the composer's music, the Icelandic pianist follows up the award-winning Johann Sebastian Bach of 2018 with this stunning recording of the Goldberg Variations, a work he's dreamed of recording for 25 years.
FIRST TIME ON VINYL
Vinyl's back on trend, nearly 140 years on from Emil Berliner's invention of the gramophone. As part of its birthday celebration DG is issuing 12 albums as LPs for the very first time. Featuring both established artists and rising stars, these include recordings from pianist Hélène Grimaud, soprano Nadine Sierra, and conductor Yannick Nézet-Séguin.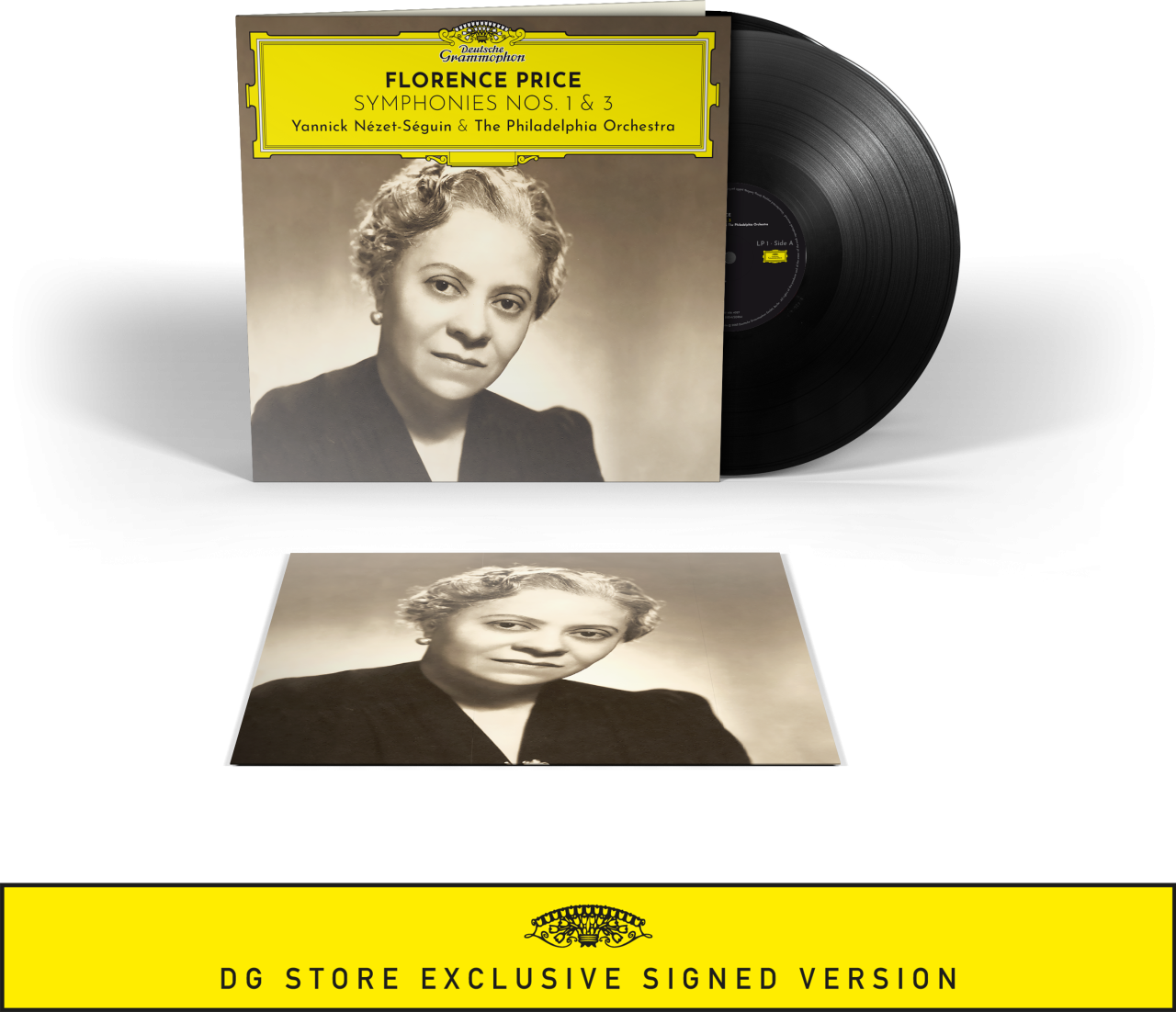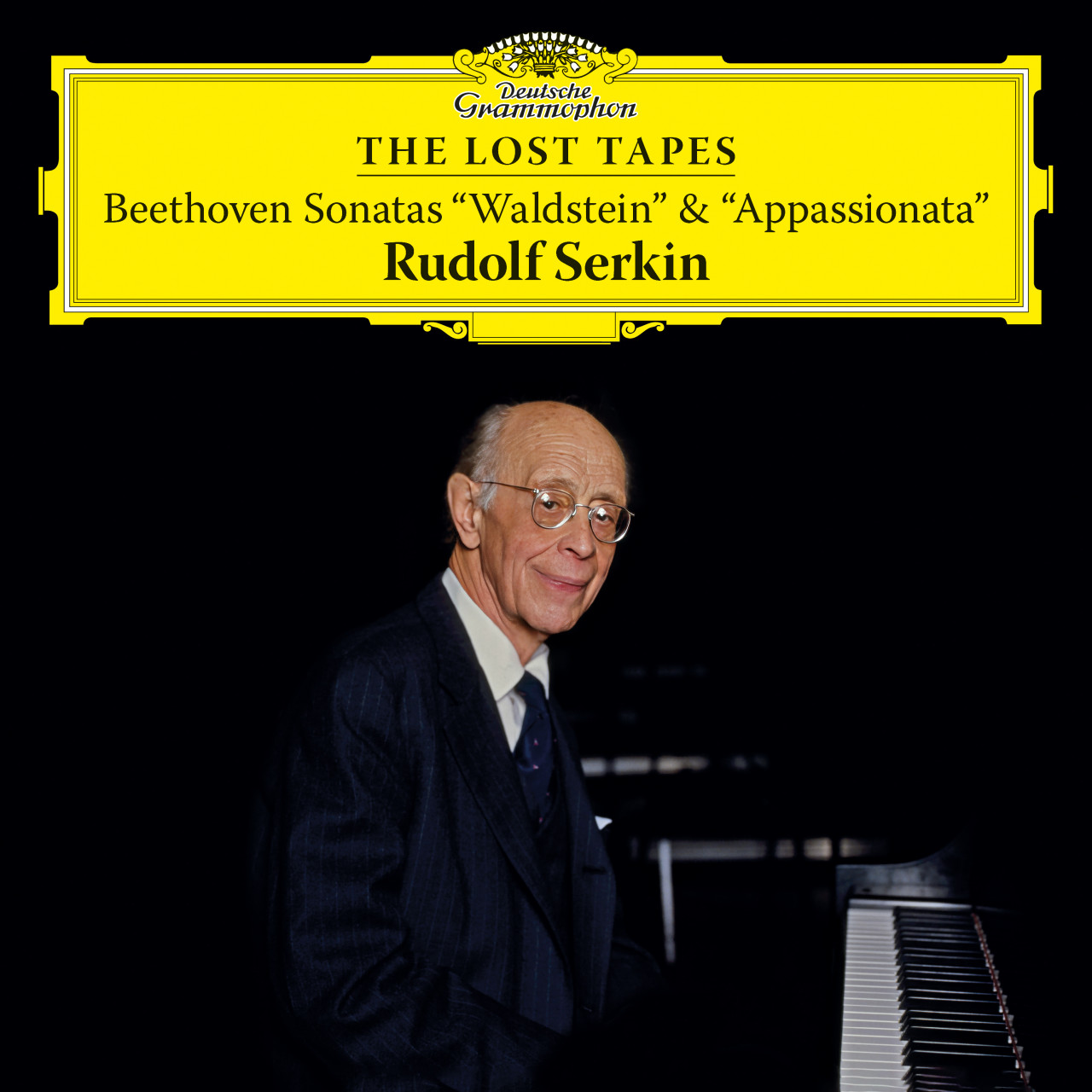 THE LOST TAPES
DG announces a new series presenting hidden treasures from the label's archives. The first of these previously unreleased recordings features the legendary pianist Rudolf Serkin's final Beethoven recordings – the "Waldstein" (1986) and "Appassionata" (1989) Sonatas – and will be issued on 17 November 2023 to coincide with the 120th anniversary of the pianist's birth earlier this year, as well as DG's upcoming 125th.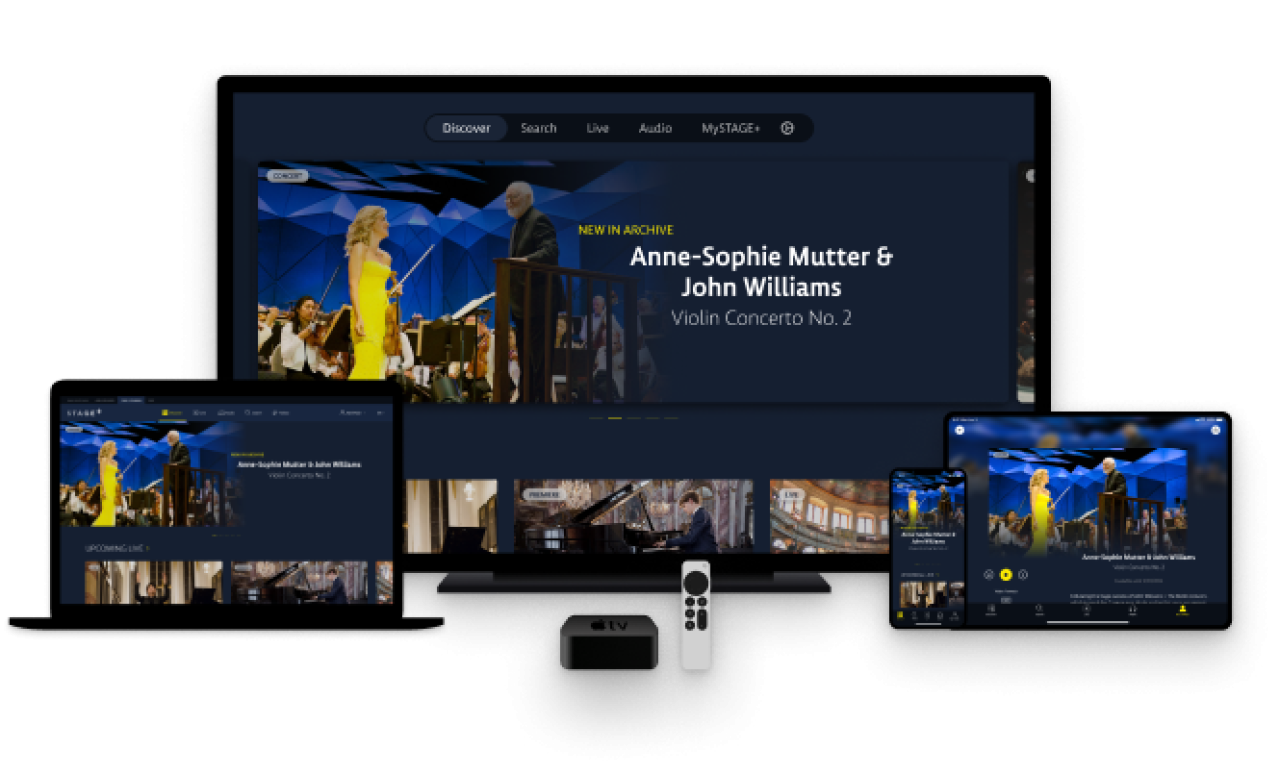 STAGE+
DG's groundbreaking classical music platform STAGE+ was launched in autumn 2022. Available as a TV, mobile and web app, it offers subscribers livestreams, a huge video archive, new audio releases and much, much more. Its comprehensive content is presented in the highest possible quality, including Hi-Res and Dolby Atmos.